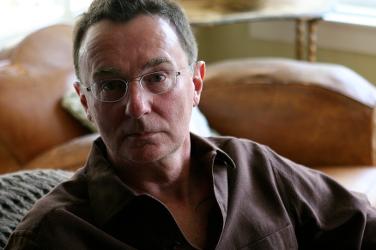 Welcome to my work as a playwright.
On this site you will find my resume of productions and the developmental steps that led to them. You will also find production photos and review quotes from selected productions.
There are synopses of my produced full length plays with links to photos and review quotes.
On the CONTACT page there are links to published plays and additional reference material. Should you be interested in a reading full copy of any script, you can also contact me there.